If you stopped by because you read my devotion today (May 31, 2016) over at Encouragement Cafe, WELCOME!   So glad you are here!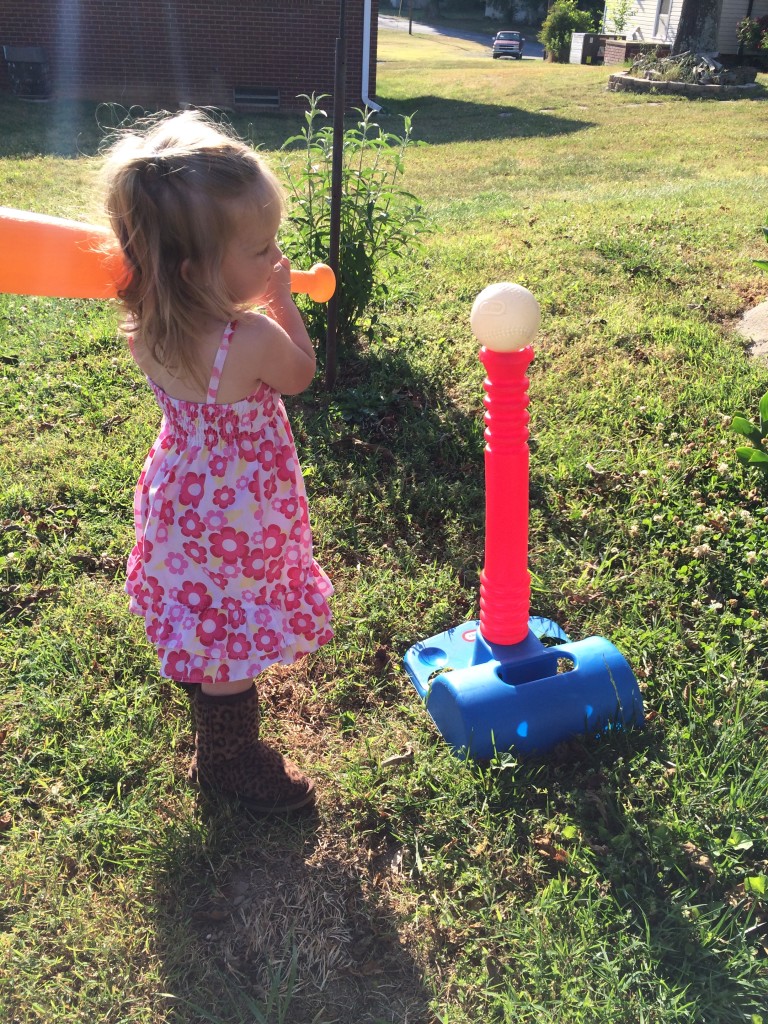 Life Of A Princess
I also want the women to dress modestly, with decency and propriety, adorning themselves, not with elaborate hairstyles or gold or pearls or expensive clothes, but with good deeds, appropriate for women who profess to worship God.  1 Timothy 2:9-10 (NIV)
My two year old granddaughter loves clothes and shoes. It started when she was only one year old.  When she saw someone wearing shoes that she liked, she would tell the person to take them off so she could slip her little feet into them and attempt to walk around.  Even though she stumbled and fell often, she was determined to keep them on, smiling the whole time.
She seems to be developing into quite the little fashionista. She loves to pretend she's a princess.  It's common to see her wearing a pretty, frilly dress that she has picked out herself.  But it's just as common to see her wearing those princess dresses while holding her own as she wrestles with her big brother.