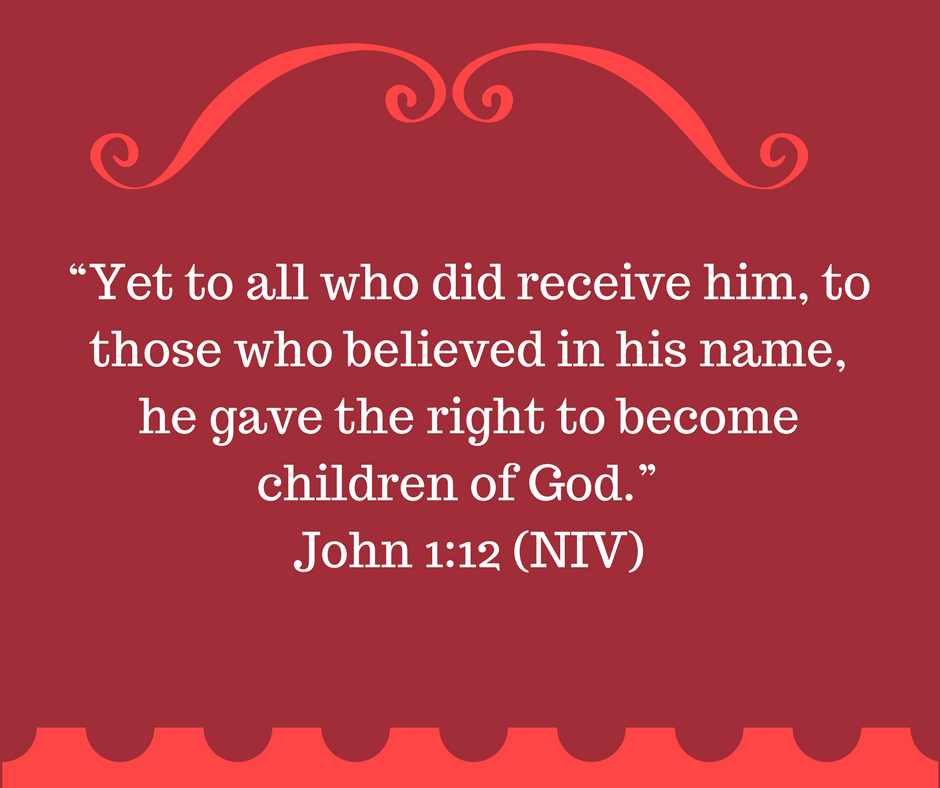 I think a lot of women who have been blessed to grow up with a loving, caring, strong, Godly father, will consider themselves a daddy's girl.  I'm no different.  I love my Daddy.  It's not that I love my Mom any less.  I love her dearly.  She's the encourager and comforter I know that I can count on at any moment.  But it is the dad that most children will turn to for help and guidance in life's situations outside of the home.  And it's a daddy that most girls will look to for qualities they hope to have in their husband.
When my Dad got sick, it was hard.  Still is.  To watch the man that was very active and always on the go come to the point where he needed help doing the simplest of things broke my heart.  While the doctors were running tests after tests trying to determine what was wrong with him, he just kept getting weaker and weaker.
Then came the diagnosis of T-cell Lymphoma.  It's a very rare form of cancer.  During his illness, we have tried to make small jokes from time to time to help lighten the mood.  We told Dad it was just like him to have to be different and rare to get such a disease that stumped the doctors for so long.  Dad suggested to the doctor that since he had never had a patient with that type of cancer before, he should write a book about him so that they both could make some money.
The day that the first chemo treatment was to be administered was very emotional.  They came got Dad from the hospital room and took him downstairs in a wheelchair to have his pic line inserted into his arm.  We were told he would be back to the room in less than an hour.  It was almost 2 hours before he was brought back to the room totally exhausted.
When he had arrived downstairs, there were other patients waiting before him to have various procedures done.  He had to sit in his wheelchair and wait.  He was sitting with his head down and eyes closed.  When he opened his eyes, a ray of light was shining down on a tile on the floor.  In that tile, Dad saw the face of Jesus.  Our Savior was reassuring my Dad that he was not alone.  Christ has been and still is walking closely by my Daddy's side.
It was 3:00 on April 13, 2017, when the chemo started.
We were all silent.  One thought after another began racing through my mind as the drugs began racing through my Dad's body.  The negativity of the situation competed against the trusting in the positive outcome.
Mom sat in the chair beside his bed.  I watched Dad lying there as the poison that is needed to heal his body began to be pumped into his veins.  He was looking at the work the nurse was doing, hanging the various drugs on the IV pole.  I looked at Mom as she turned her face away from Dad.  Silent tears began flowing down her face as the man she loves began his battle against the disease in his body.  I wonder if God shed tears when He looked away from His Son who hung dying on the cross, filled with the sin disease of the world.
The brown bags with "Biohazard" clearly marked, reinforced the fact that this is not the nutritious fluids that had hydrated his weak body.  Then I see the clear tube slowly fill with the red drug.  I think about the red blood that flowed from the tortured body of Christ.  I pray the drugs going into Dad's veins will bring life back to his body, cleansing him of all disease just as Christ's blood gives life to our souls and cleanses us from sin.
The nurse wears protective gear as she administers the drugs.  Three drugs in all.  Three nails.
Goggles cover her eyes, gloves cover her hands and a plastic gown covers her body.  When facing a battle, we prepare ourselves.  We protect our eyes, staying focused on our Lord.  Looking to Him, we gain our strength.  We use our hands to fight.  As Moses lifted his hands during battle and the Children of Israel won their fight, when we lift hands to praise the Father, that praise turns our battles to victories.  We protect our heart with the Breastplate of Righteousness, knowing that our bodies are the tabernacle of the Holy Spirit.
Then the treatment was over.  It is finished.  Christ died once for all.
Dad still has five more treatments to go.  We're all trusting God for complete restoration of his health.  The doctor has even stated that he could feel better than before.  The unknown disease had been bringing him down for a while, and when it is gone, he will feel like a new man.  In Christ we are a new creation.
I'm a Daddy's girl.  I'm my Abba, Father's girl.