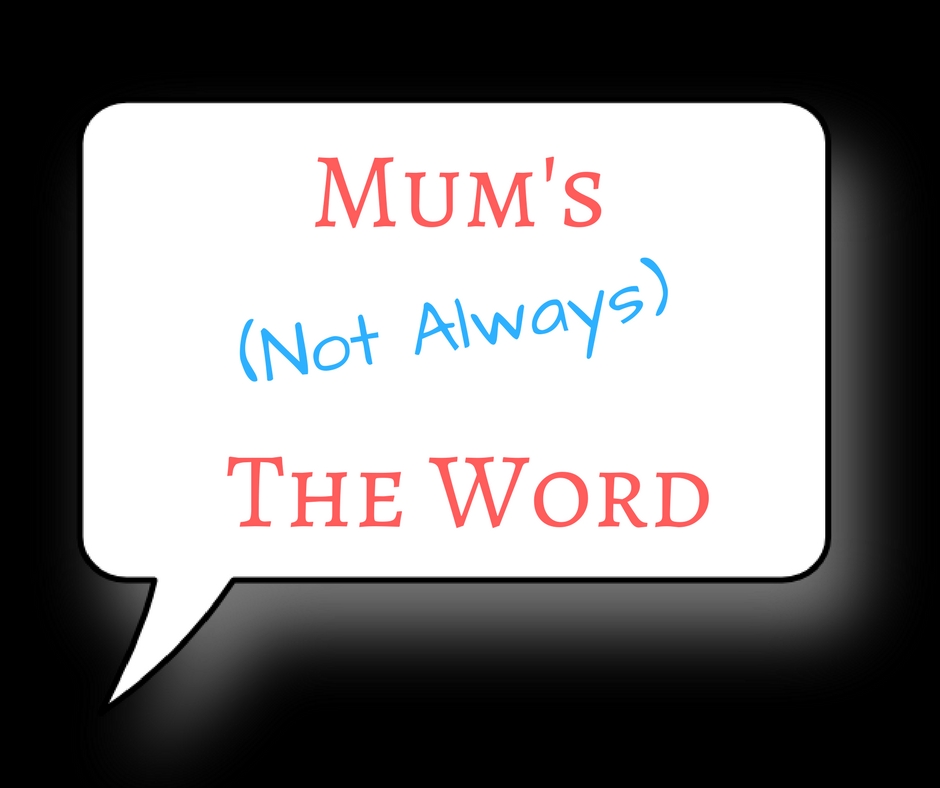 As with all of the previous treatments, Dad started feeling better the weekend before the next scheduled treatment.  That was June 10th and 11th.  He felt well enough to go to my brother and sister-in-law's house for Sunday lunch.  That was the first time he had gone anywhere other than to the doctor or the hospital since he first got sick in March.
On Tuesday June 13, he had an appointment with his doctor.  The doctor seemed pleased.  He could not feel any swollen lymph nodes during the examination.
He had his 5th chemo treatment the next day.  While having the chemo he started feeling dizzy.  When he got home he laid down and took a nap.  This treatment affected him differently.  He was very weak and barely able to walk.  He had pains that would come and go in various places of his body.
The next day he was feeling some better.  He would push himself to get out and walk.
Father's Day was Sunday, June 18th.  It was the first time I remember that we didn't have a big family Father's Day meal after church together.  It's still too much to have the whole family and all the grandkids together at one time.  Not only would it be tiring to Dad, but there is still the issue of being careful because of his low immune system.
We did visit for awhile that afternoon, and even though he was tired, he seemed to enjoy the company of each one who came by.
After everyone left that afternoon, he walked outside some.  He laid down when he came back in.  He got up to eat and then laid down again.  He asked Mom to check his heart rate and then finally told her his chest was hurting.  His blood pressure shot up as well as his heart rate.  Mom called 911 and gave Dad an aspirin.  The ambulance came and the medics did an EKG and gave him nitroglycerin.
By the time they got him in the ambulance, he was feeling some better.  Mom locked up the house and we were trying to figure out how we were all going to the hospital, who was riding with who.  Christy told us to just stop a minute and we held each other on the carport as my daughter said a prayer.
The medics said they were going to transport him to Northeast traveling at routine traffic.  We had left a few minutes ahead of the ambulance so that we could be there when he arrived.  But when the ambulance left the house, it was with sirens blaring and lights flashing.  When the ambulance passed us, we were worried that Dad had gotten worse.  We later learned that they ran lights and sirens because there were not many ambulances available in the county and they needed to hurry to get back.  Dad said he had quite the ride, having to hold on and brace himself against the bed rails.  We arrived at Northeast around 9:00 PM.  It took a little while before we could go back to see Dad.
Once in the Emergency Department they did blood work.  His cardiac enzymes were elevated some but not to the point where they thought he was having a heart attack.  They did a CT scan to check to see if he had a blood clot in his lungs.  That showed up clear.
While in the Emergency Department, Dad admitted to us that he had been hurting in his chest off and on ever since the last treatment.  When he would get up and walk much, his chest would start hurting so he would go sit down or lay down and just try to breathe deep until the pain went away.  He had not told Mom because he didn't want to worry her.
He said his chest had been hurting as he walked around after everyone had left earlier that evening.  That's why he would lay down and then get back up when the pain eased off.  When he had asked Mom to check his heart rate, the pain was not going away, but was getting worse.
The doctor decided to admit him to be monitored overnight.  They would draw blood every couple of hours to keep a check on his cardiac enzyme levels.  He finally got out of the Emergency Department and into a room around 1:45 AM.  Mom stayed with him.
Early that morning the doctor gave orders to give him blood.  He was very anemic and had been since starting the treatments.  The doctor had gone back and forth, trying to determine if he had a heart attack or not.  They finally said that the echocardiogram showed changes since the first one they did before he started chemo.  Based on that and his blood being low, they said his heart was having to pump too hard and that he had had a heart attack.
He was released from the hospital on Wednesday.
The rest of the week, he was pretty weak.  He would get up some to walk, but laid down a lot and napped.  He began to feel better over the weekend, other than the weakness.
On Monday, June 26, 2017, he had an appointment with the oncologist.  Everyone at the Levine Cancer Center had heard of his heart attack.  The oncologist agreed with the cardiologist, that the heart attack Dad had was probably due to his blood being low.  He checked him out and could feel no lymph nodes.  He told Dad that he wanted to change the date of the last chemo treatment, which had been scheduled for the next day.  He had it rescheduled for Wednesday, July 5th, a week away.  They wanted to give him time for his blood to build up before doing the last treatment.
Many of the nurses fussed at Dad for not letting Mom know when he had been hurting in his chest.  One of the nurses was going to clean his pic line.  Before she started, she pulled a stool up in front of Dad, crossed her arms and stared at him.  Dad crossed his arms and stared at her.  Finally Dad said, "What's up?"  She laughed but she also fussed at Dad, telling him to let Mom know when anything was hurting him.  He needed to speak up.
Even after all Dad has been through, he still doesn't want to worry anyone.
I have always had trouble speaking to those I do not know very well.  I get nervous and feel like everything I say sounds stupid.  Put a pen and paper in my hand and I'll write a long letter, but face to face I can't find the words to say.
There are a lot of times in life when we have to hold our tongue.  Times when it isn't appropriate or right to speak what is on our mind.  But there are also many times when it is important to speak up.
I was convicted of that recently.  I felt God nudging me to speak out and praise Him for His love and goodness He so generously bestows.  But I kept quiet.  Then I finally had to repent and I publicly expressed how good my heavenly Father has been to me.
Dad has been praying that God will reveal to him what he is supposed to do once he is well.  He wants to see God turn this battle into something good.  I know that Dad will be able to minister to others, speaking up about all God has done and will continue to do.
So this lesson is for us both.
Mum's not always the word, Dad.