If you stopped by because you read my devotion today (December 28, 2016) over at Encouragement Cafe, WELCOME!   So glad you are here!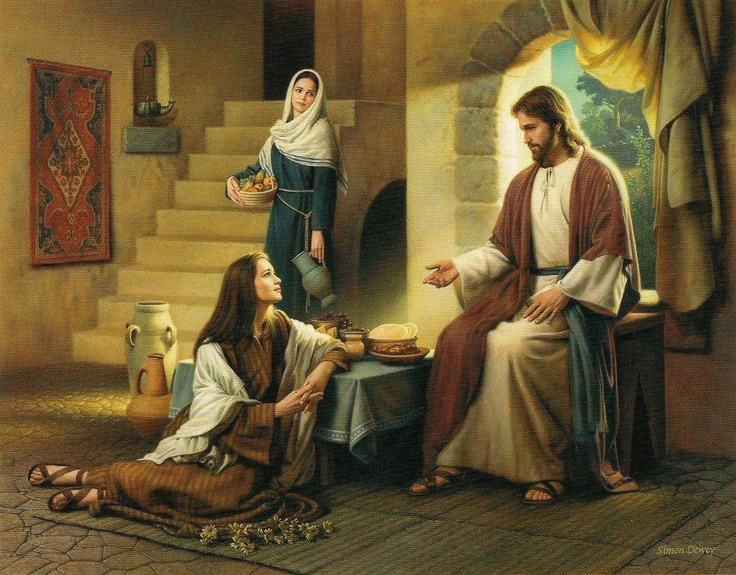 Sitting At His Feet
And Jesus answered and said to her, "Martha, Martha, you are worried and troubled about many things. But one thing is needed, and Mary has chosen that good part, which will not be taken away from her."   Luke 10:41-42 (NKJV)
Sometimes I wish that everyone would just decide not to give and receive gifts at Christmas.  Does that make me a Grinch?  I worry so much about what to buy for people.  Will they like it?  Is it too little or too much?  Can I afford it?  Or what if someone gives me something and I don't have anything for them?  Oh dear!
I believe most would agree that we have made Christmas about everything but the birth of Christ.  I do like cooking, but I'm always rushed.  I like decorating, but I run out of time to make it perfect.  I'm more like Martha of the Bible instead of Mary.  I stay busy, rushing from one thing to another, doing what I feel people expect me to do.  When what I really need to do is make it a "Mary Christmas."